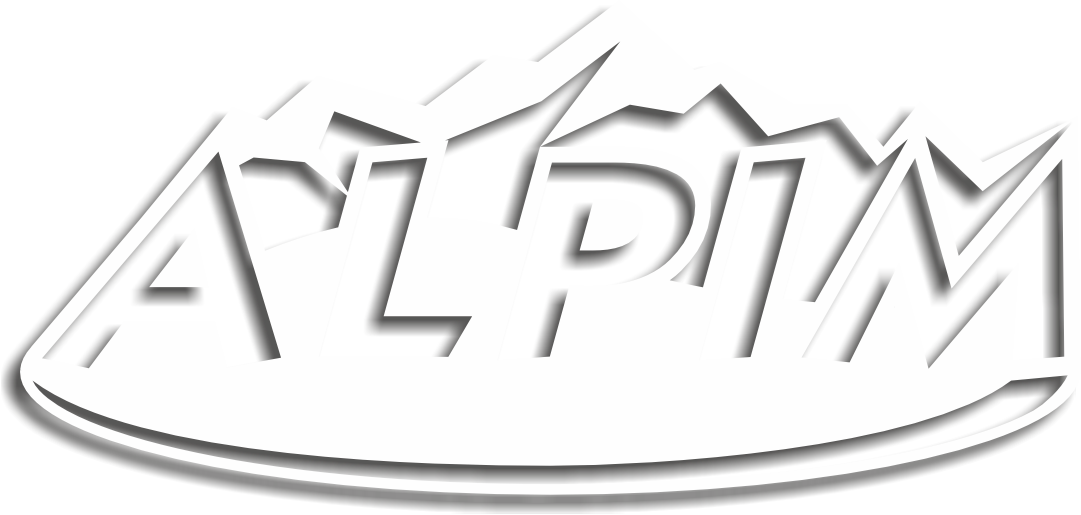 Portes Vélos pour remontées Mécaniques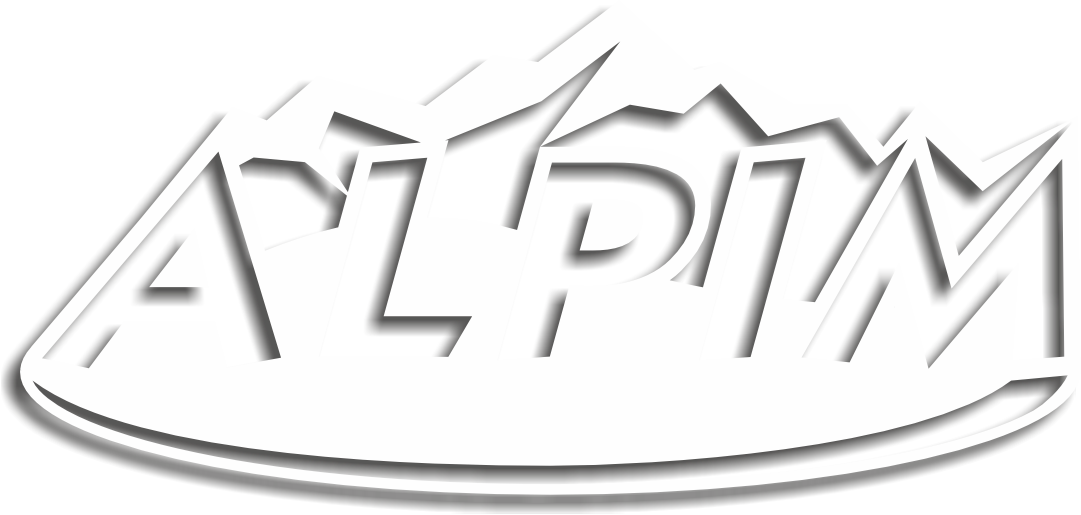 Bike carriers for ski lifts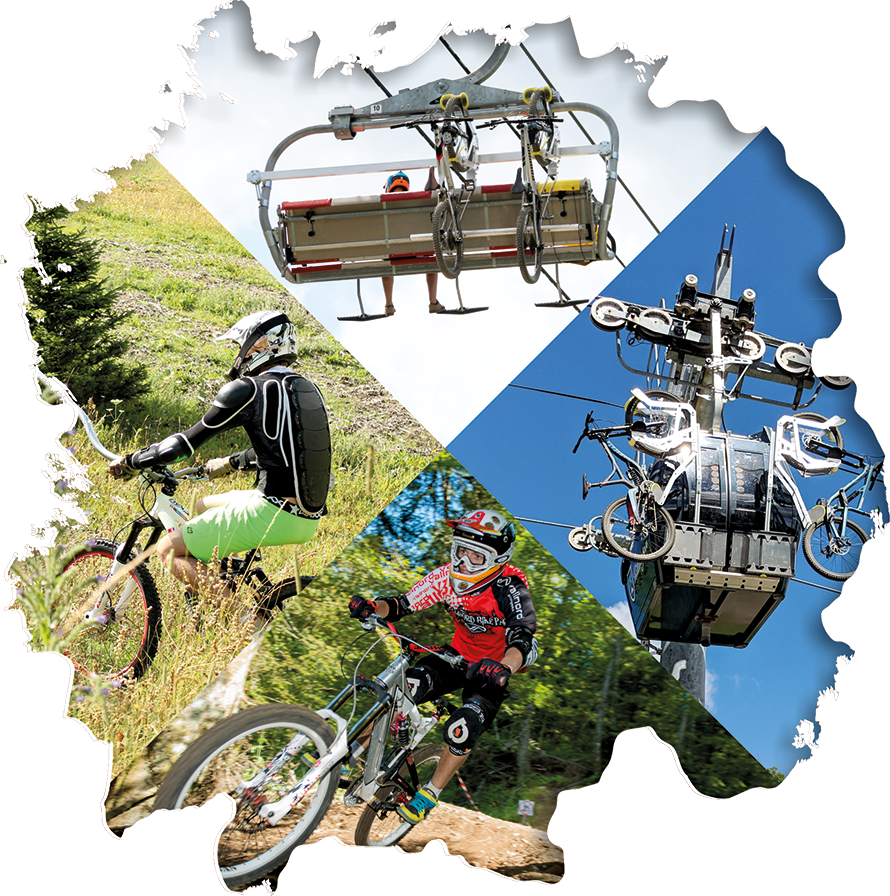 ALPIM, AN INNOVATIVE COMPANY BASED 30 KM FROM CHAMONIX AND 60 KM FROM GENEVA
Since 2004, we've been developing a bike carrier for ski lifts, which has constantly evolved with our expertise.
These universal systems are easy to use, install and dismantle, and are suitable for all types of bikes from 20 to 29 inches, and up to 30 kg. They come with a 2-year parts and labor warranty.
We provide training in assembly and use and can help you obtain licenses to operate them.
Our adaptability and perfect knowledge of the mountains have enabled us to diversify and meet the needs of our most demanding customers.


Bike carriers for all types of mechanical lifts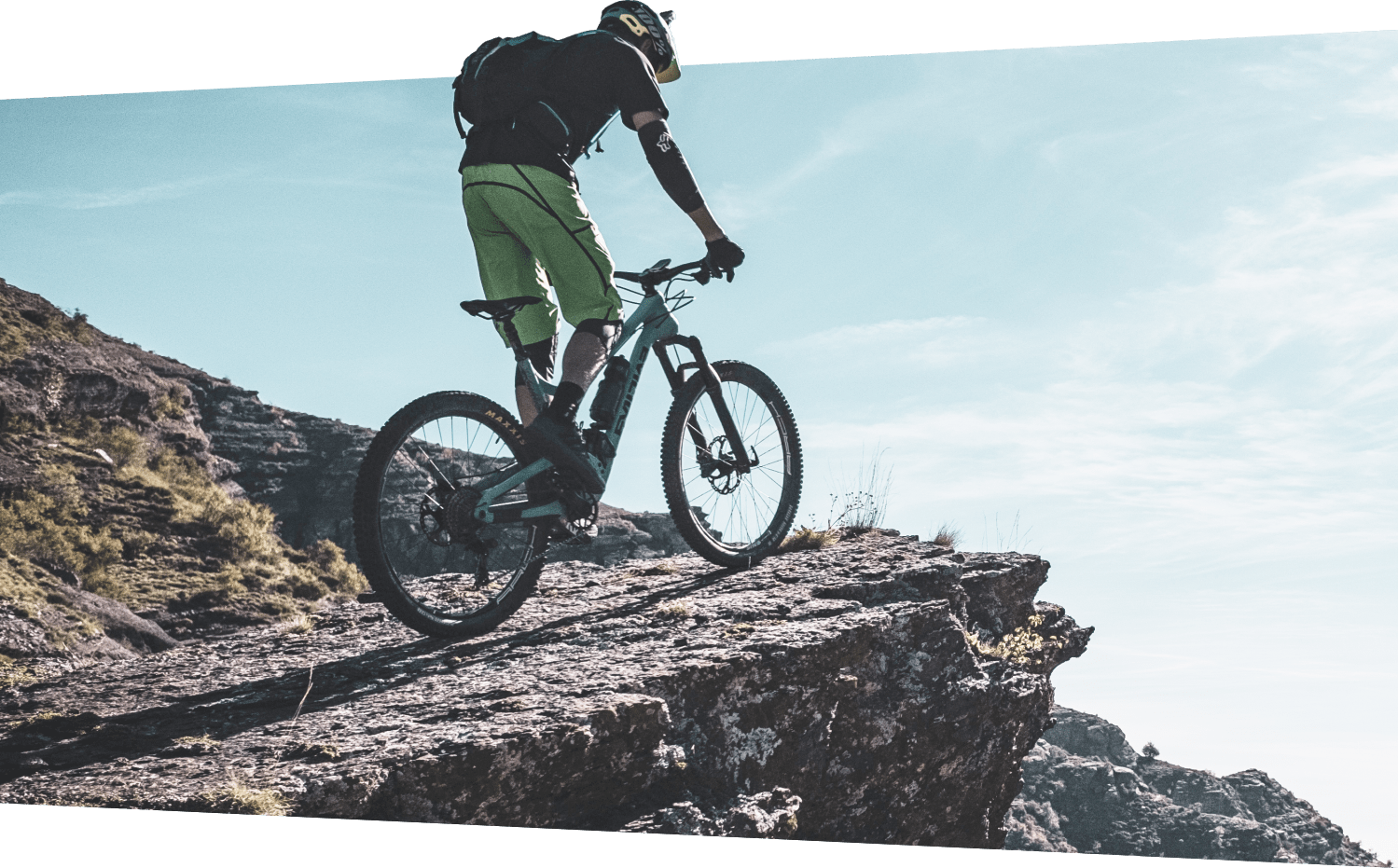 AN INTERNATIONAL FOOTPRINT
To date, more than 5,000 bike carriers have been installed in France: throughout the Alps, the Pyrenees, the Vosges, the Massif Central and the Jura.
A worldwide presence :
in the United States, Italy, Spain, Switzerland, Germany, Sweden, New Zealand, Slovakia, Romania, Croatia and Russia.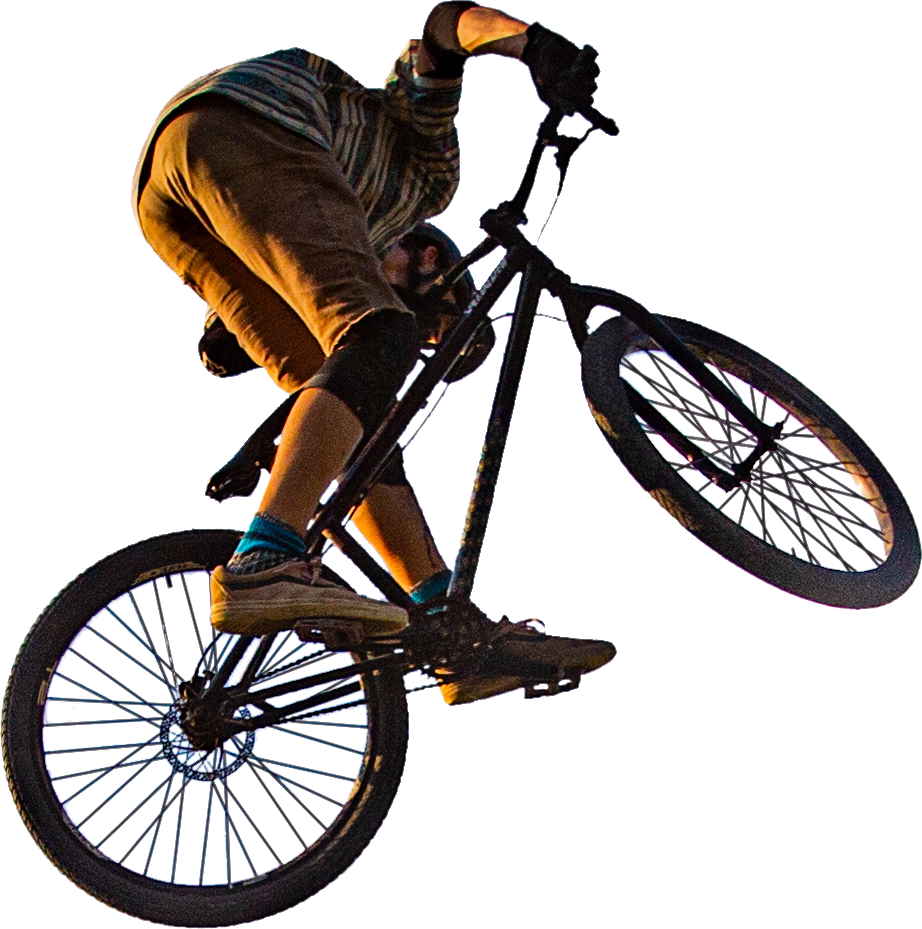 AN UNIVERSAL SYSTEM THAT CAN BE INSTALLED ANYWHERE IN THE WORLD, SINCE 2008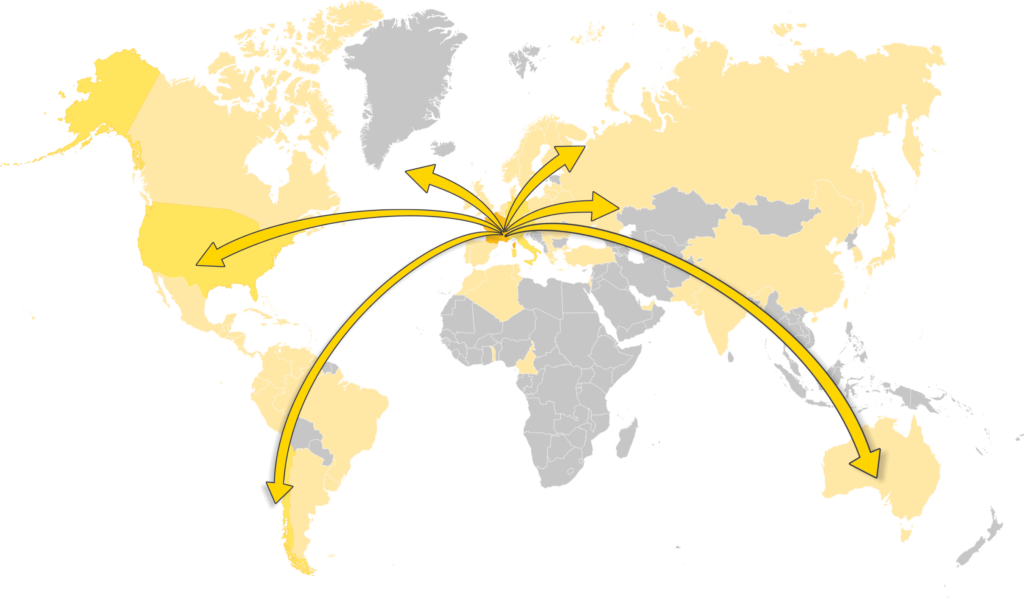 Bi Basic's quality/price ratio means you can optimize your budget. For a product like a rack, our Bi.Basic is the cheapest on the market: 20% cheaper.
The bike's weight locks itself the system. Only the tyre is in contact with the BI CLIP, so the bike is protected from impacts on the forks, brake discs, frame, etc.
MODIFICATIONS POSSIBILITY
The systems are stand-alone. We can add other bike carriers to increase the flow per chairlift. We can also adapt an existing clip into a Fat Bike version.
Simple and secure use BI CLIP systems make it unnecessary to carry your bike on the rack. They are designed so that the bike is just dropped into the clamp. The bike is released by a simple lever effect.
Quick and easy installation and removal for every new season. Our team will support you with the first installation to ensure that you comply with CE requirements
OPTIMISED EQUIPMENT RECEPTION
The equipment arrives partially or fully assembled. This saves your staff time when it comes to final assembly.
CUSTOMER CARE FOR CONSTANT IMPROVEMENT
Once the products have been installed, we ask our customers for feedback, which can possibly lead to improvements.
You can move Bi.Clip from one chairlift to another, modifying only the interface if necessary.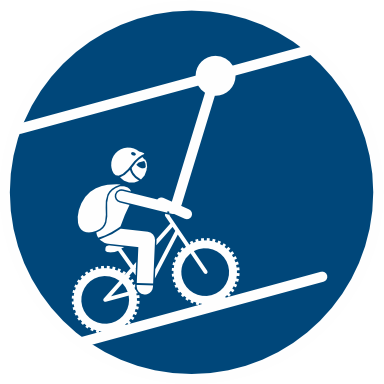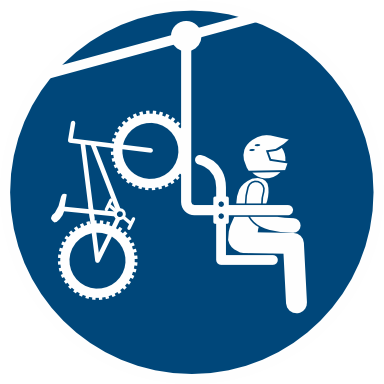 WHAT OUR CUSTOMERS THINK OF IT
"I am the head of an engineering office offering a specialized service to ski resorts. I am familiar with the product developed by Alpim & Co, the bike clip. The products are mounted on chairlifts and require some engineering calculations to comply with local standards and chairlift designs. I like the technical and engineering aspect that went into developing it. I like the simplicity of the product and in particular the ease of loading and unloading bikes, the symmetry and capacity of the bike clips that allow bikes to be loaded onto chairlift chairs while giving the whole thing balance and center of gravity."
"We are very satisfied. It's a great product, well priced, easy to use and maintenance free. Our ATV business has developed well over the last three years. With the integration of the bi-clip into our ATV business, our volume has increased and our customers are happy. We have been so pleased that to meet the demand for ATVs, we have placed a second order, three years after the first."
"These bike racks make it easier for our riders and for our lift employees when assisting guests. But also that we can load more bikes on each chairlift, going from two mountain bikes to four on each trip."